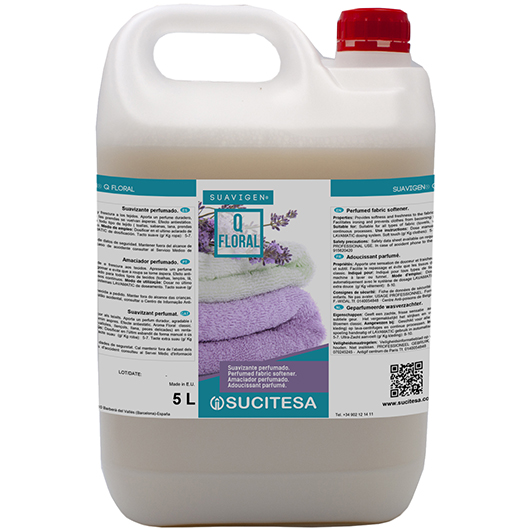 Suavigen q floral bpa 20 – 20 L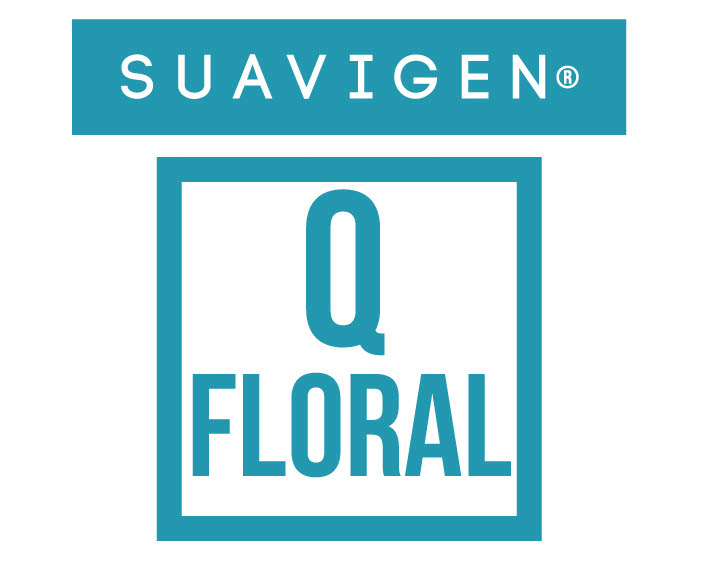 How to use
Perfumed fabric softener.
Use
Dose manually in the last rinse or dose automatically with LAVAMATIC dosing system.Soft touch (g/Kg clothes): 5-7.Extra soft touch (g/Kg clothes): 8-10.
Product properties
Provides softness and freshness to the fabric.Leaves a lasting, pleasant and subtle fragrance.Facilitates ironing and prevents clothes from becoming harsh.Antistatic effect.Fragrance Floral classic.