Sanimix 600-ac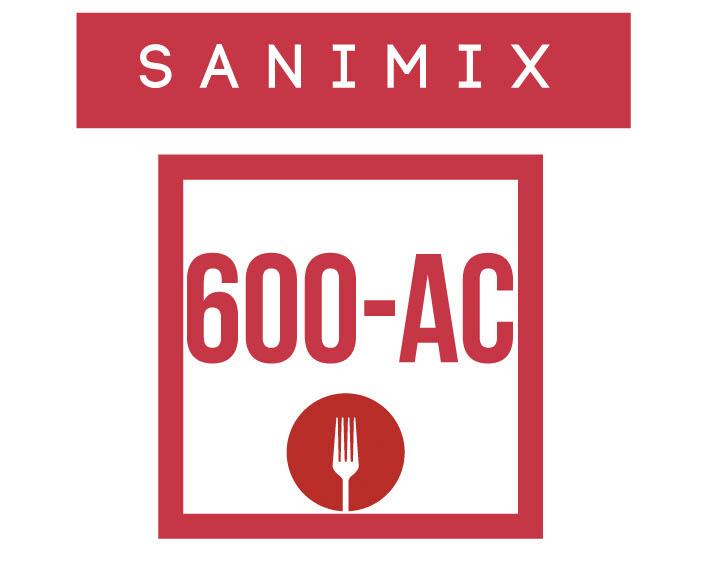 How to use
Sprinkling equipment.Acid products.
Use
Place the aspiration tube into the product canister.Open the water inlet and direct the pole towards the surface.Rinse: remove the suction tube from the product and rinse the surface.When finished, close the water intake and remove the water pressure from the equipment.If the equipment is not going to be used for a long period of time, proceed to rinse with plenty of water.The water pressure and the viscosity of the product can vary the dilution percentage of the attached table.
Product properties
Automatic product dilution.Spray valve.Facilitates cleaning, rinsing and disinfection.