Sanigen xtrempipe bp 20 – 20 L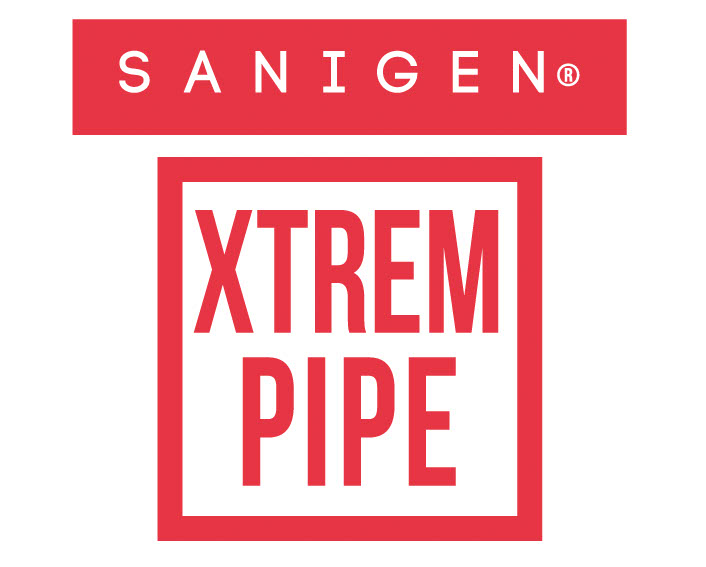 How to use
Acid descaler.CIP applications.Extreme incrustation.
Use
CIP systems and spray wash: Dose: 20-50 ml/l.Washing temperature: cold wash and up to 50 ° C.The contact time depends on the level of dirt, type of application and temperature.Rinse the treated surfaces thoroughly with water until all product residues are completely eliminated.Do not use on surfaces sensitive to acidic pH without performing a previous test to verify the resistance of the material.
Product properties
Eliminates lime-scale and milk residues.Foam-free.Improves operational efficiency of equipment and installations.Effective against milk-stone.Easy rinsing.Safe for use on stainless steel circuits and tanks.