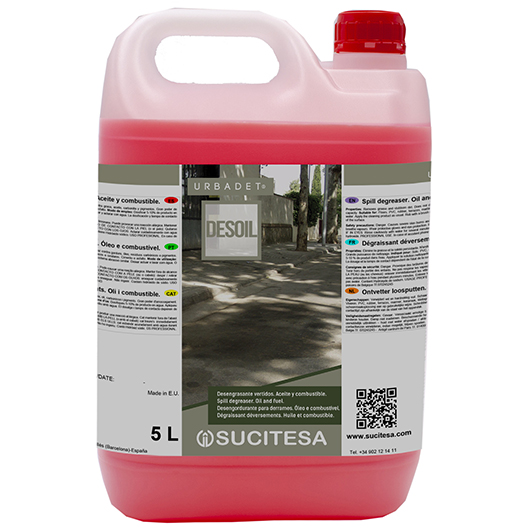 Urbadet desoil bpa 20 – 20 L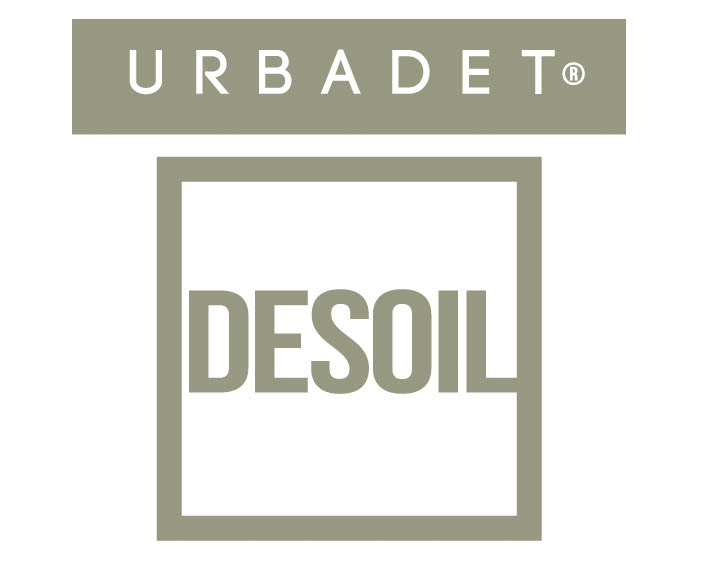 How to use
Spill degreaser.Oil and fuel.
Use
Dilute 50-100 ml/l of the product in water.Apply the cleaning product as usual.Rub with a brush or similar abrasive system.Leave to work and rinse with water.Dosage and contact time depend on the state of the surface.
Product properties
Removes grease and stubborn dirt.Does not damage painted areas.Low foaming.Effective against grease, oil, charcoal and pigments.High dragging capacity.