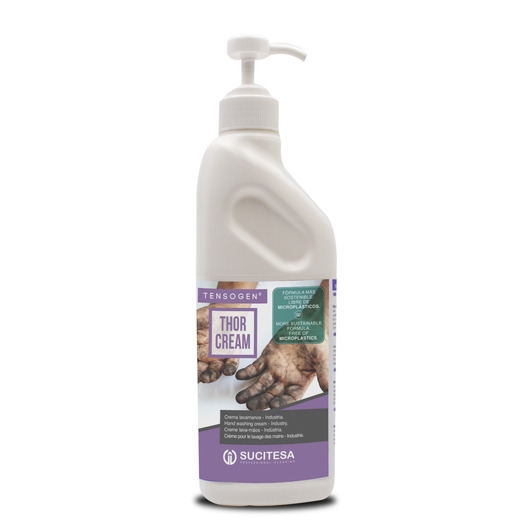 Tensogen thor cream bpd 1l – 1 L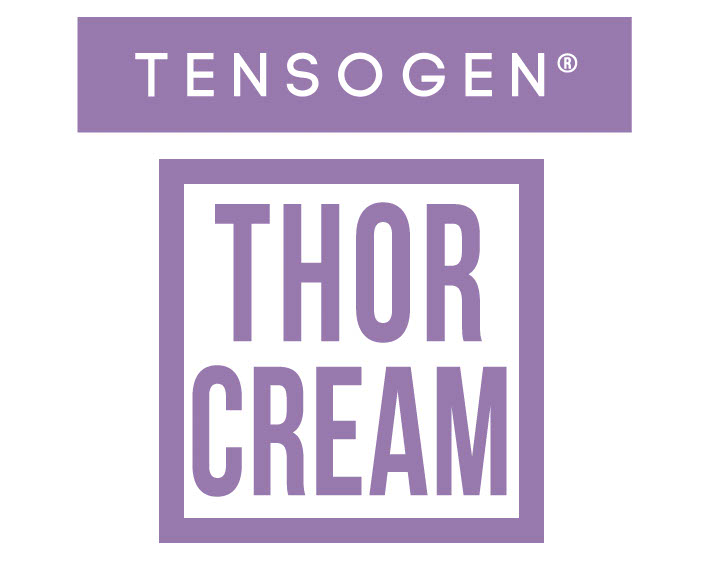 How to use
Hand washing cream – Industry.Heavy duty.
Use
Apply on dry hands.Apply a sufficient quantity to cover the surface of your hands.Rub to soften the dirt.Rinse with water.
Product properties
Maximum cleaning power and excellent skin tolerance.Contains scrubbing micropearls of vegetal origin that easily soften and remove the accumulated dirt in the skin folds.Easy rinsing.Prevents skin irritation and dryness.