Sanigen dcc bp 20 – 20 L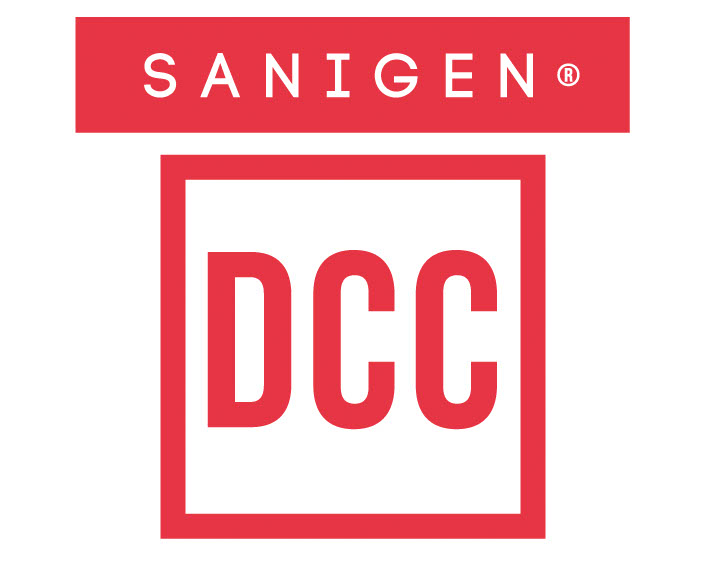 How to use
Circuit degreaser.Vegetable oil.
Use
Dosage: 10-30 ml / l frequent cleaning – 100-300 ml / l deep cleaning.Apply by recirculation.Fill the equipment to 50-60% of its capacity.Turn the machine ON.USE CAREFULLY. AVOID DISCHARGE.Needs diluting. Ensure that the emptying is complete.Rinse with water until neutral pH is obtained.
Product properties
Removes grease and stubborn dirt.Avoids obstructions in the equipment.Cleans and keeps components in optimal conditions.