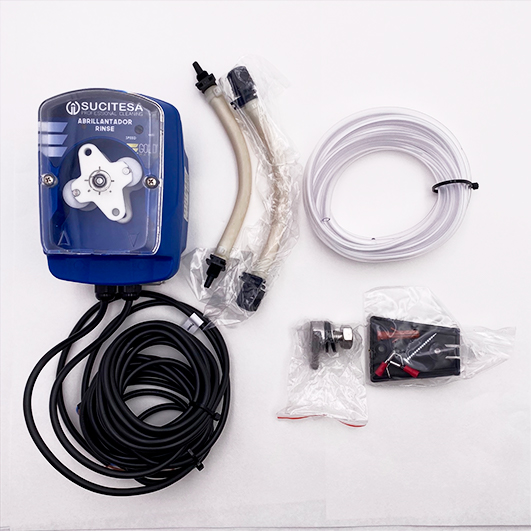 Kit dosideter sgs rinsematic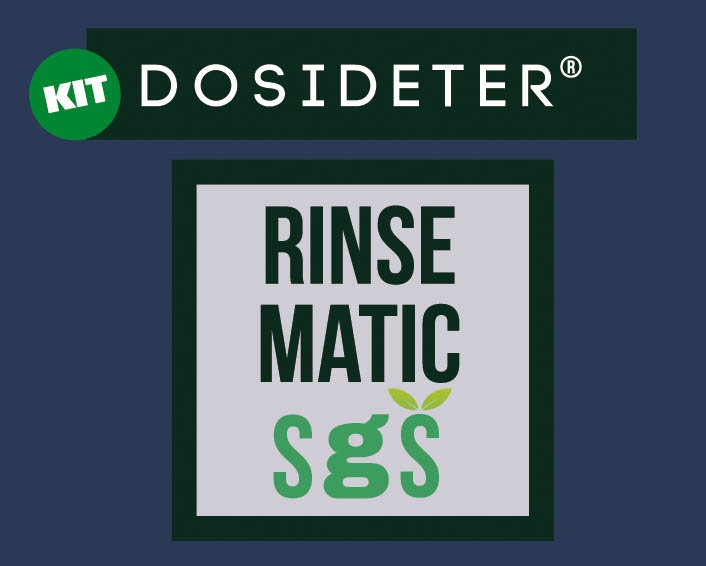 How to use
Kit.Dosing pump.Concentrated rinse aid machine dishwasher.
Use
Connect the pump to the dishwasher following the installation / assembly diagram.In each rinse cycle injects an adjustable amount of rinse aid automatically.
Product properties
Safe and comfortable dosage.Connection to the machine maneuver.Color code depending on the product.Features minimum level sensor.Buzzer alarm.LED indicator for lack of product.