Aquagen tmc bp 5 – 5 L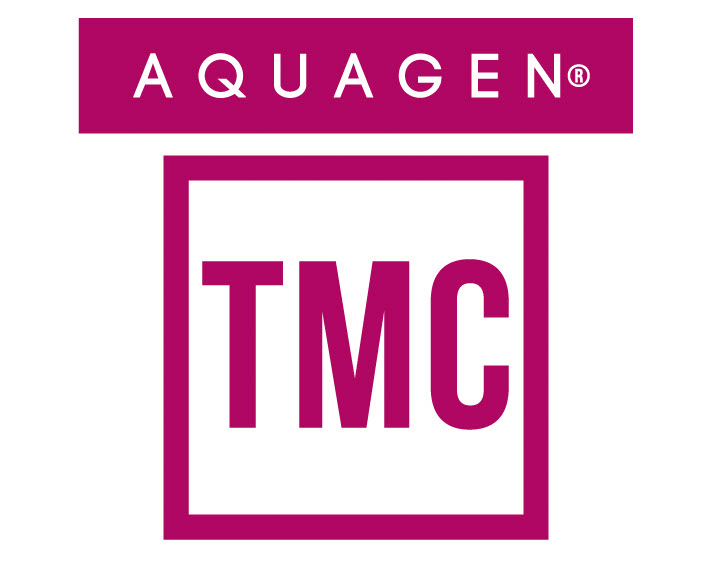 How to use
Dry foam.Carpets and upholstery.
Use
MACHINE USE:.Dose 1- 5% of the product into the machine's clean water deposit.Proceed to clean as usual.Leave to dry completely.Vacuum the carpet well to eliminate any residue.MANUAL USE.Spray the product on the surface.Rub and leave to dry.Use a brush or vacuum cleaner to eliminate residue.Before using , check the solidity and compatibility with the material in a non visible area.Applied under right conditions and specifications, this product is conceived for not modifying the properties of fabrics.
Product properties
Penetrates fibres and removes dirt, without excessively soaking the fabric.Drying in the form of powder facilitates final residue removal.Neutralizes unpleasant odors without masking them.Does not change the color or quality of the fibers.Effective against stains.