Aquagen forte gel 1l – 1 L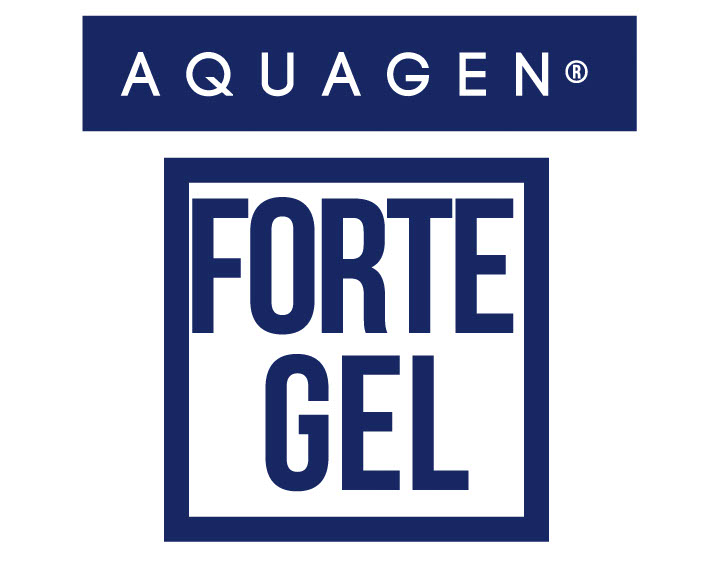 How to use
Cleaner and descaler for WC.Gel.
Use
Apply on the walls and edges of the toilet bowl.Use a toilet scrub brush to rub scaled areas or places difficult to reach.Leave to work and rinse with water.Do not mix with bleach.Do not use on marble or surfaces sensitive to acids.
Product properties
Cleans and deodorizes in depth.Removes scale, rust and dirt.High adherence and effectiveness.Ensures optimal hygienic conditions.Eliminates unpleasant odors.Appropriate viscosity for easy dispensing.Quick action.