Adigen l bp 5 – 5 L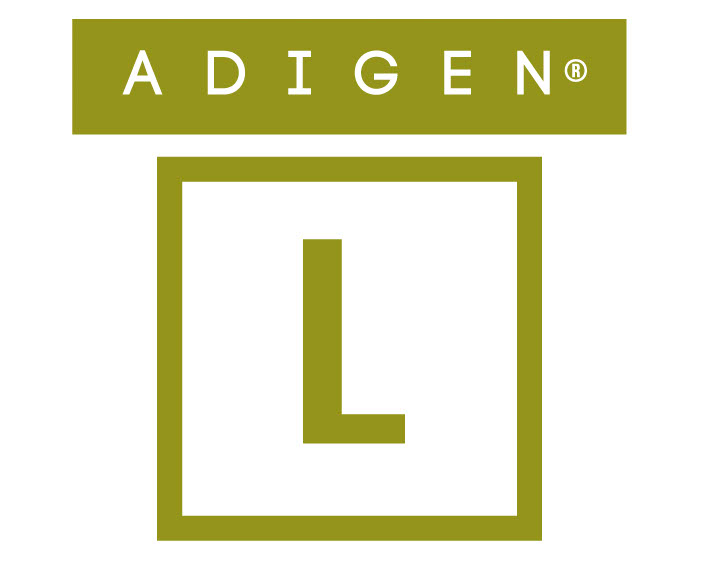 How to use
Cleaner and descaler.Cement remover.
Use
Dilute 25-50% of the product in water.Apply the cleaning product as usual.Rub with a brush or similar abrasive system.Rinse with water until neutral pH is obtained.Dosage and contact time depend on the state of the surface.
Product properties
Removes cement residues, limescale stains, salt residues and environmental dirt.Effective against rust stains.Cleans the joints of the tiles.Dissolves traces of cement.