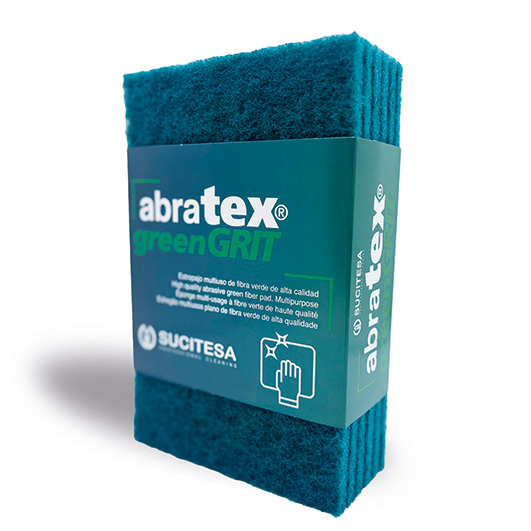 Abratex green grit 23×15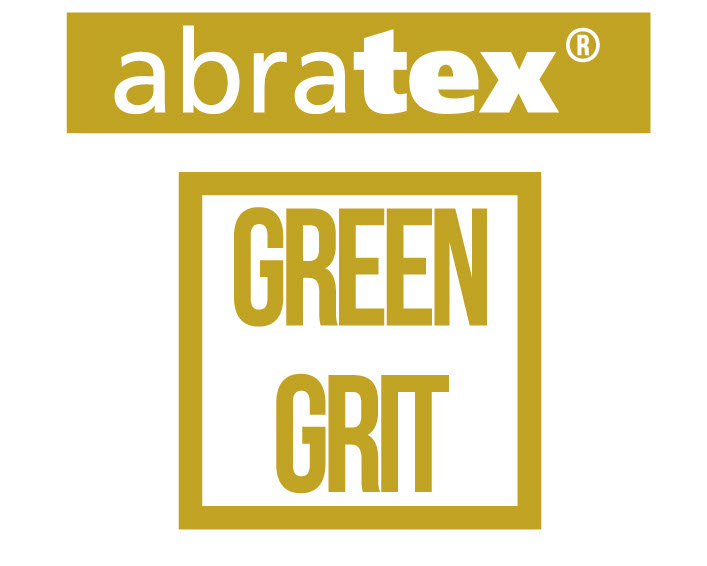 How to use
High quality abrasive green fiber pad. Multipurpose.
Use
Scrub until the dirt is removed from the surface to be cleaned.Once finished its use rinse abundantly with water making sure it does not contain remains.
Product properties
Absorbent structure.Its fibers wear out evenly, so it guarantees excellent performance.It does not deform or shrink.Suitable for cold and hot water.Eliminates all types of dirt on non-sensitive surfaces.