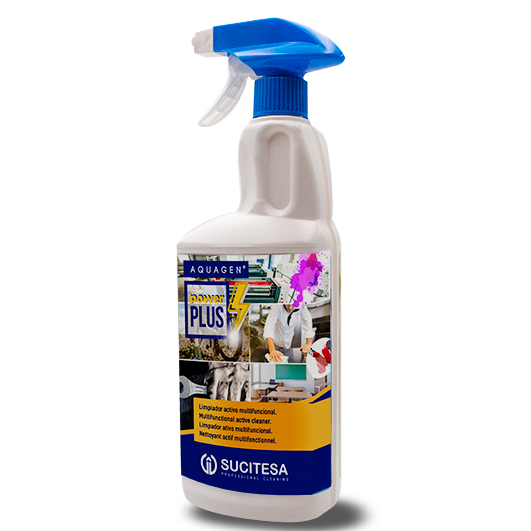 Aquagen power plus 750 ml pulv – 750 ml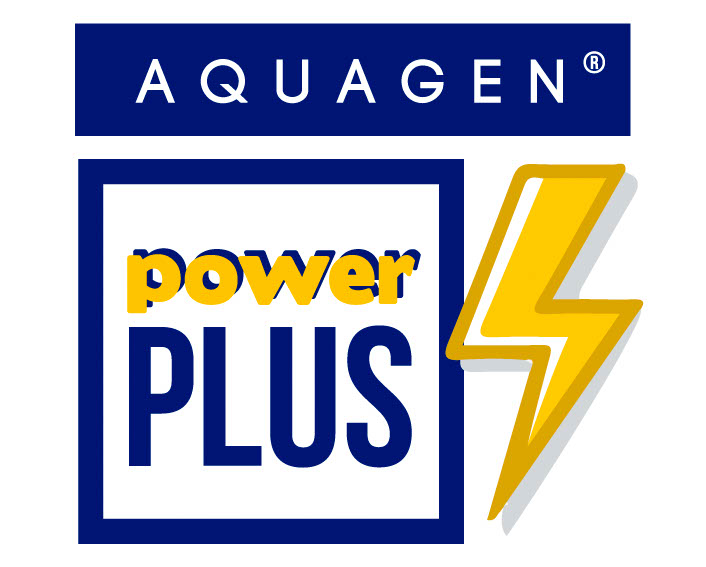 How to use
Multifunctional active cleaner.
Use
Spray the product on the surface.Rub with a ABRATEX sponge or MICROWIPER cloth to eliminate dirt.Leave to work and rinse with water.Before using , check the solidity and compatibility with the material in a non visible area.
Product properties
Removes grease and stubborn dirt.Dislodges residues stuck to surfaces.Application as a foam.Restores the original appearance of the surface.Maximum cleaning efficiency without splashes or vapors.