Stain off-1 500 ml – 500 ml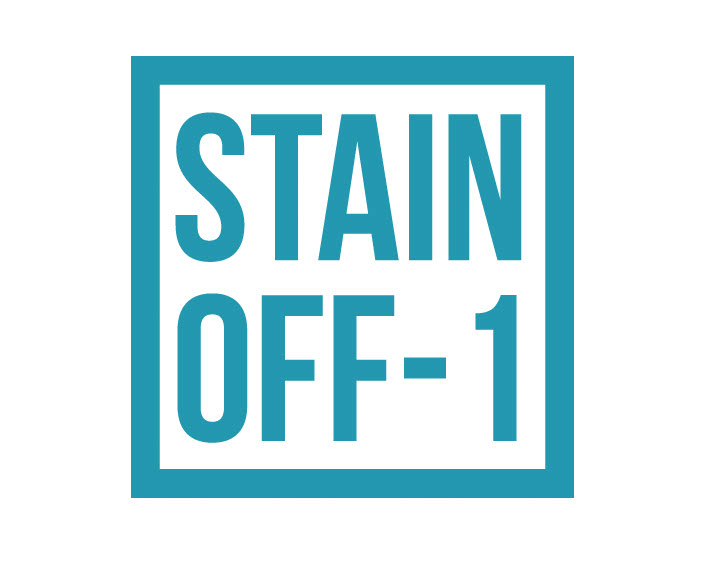 How to use
Stain remover.Vegetal and animal grease dirt.
Use
Dose the product on the fabric.Proceed with a regular washing.Before using , check the solidity and compatibility with the material in a non visible area.Do not let the product dry on the textile.
Product properties
Facilitates the removal of vegetal and animal grease dirt, makeup and similar stains.Excellent results without damaging the clothes.