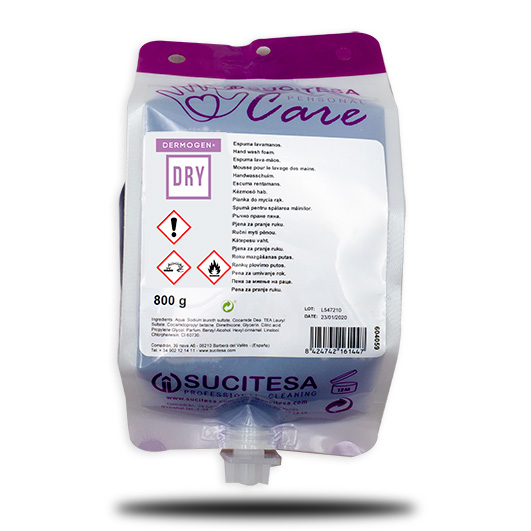 Dermogen dry 500 ml – 500 ml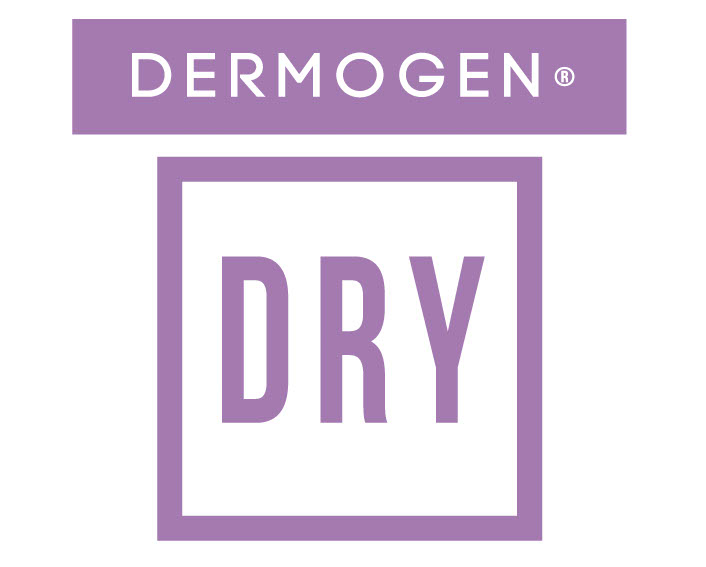 How to use
Lotion.Antiseptic for healthy skin.
Use
Use biocides safely. Always read the label and product information before use.Apply on dry hands.Apply a sufficient quantity to cover the surface of your hands.Rub.The product should be allowed to act for at least 60 seconds while it dries.Do not rinse with water afterwards.
Product properties
Ensures hand hygiene in any situation and place.Eliminates pathogenic microorganisms.Without rinsing.Quick drying.Suitable for situations that require preventive action.Authorized by the Spanish Agency for medicines and health products.