Aquagenol bp 5 – 5 L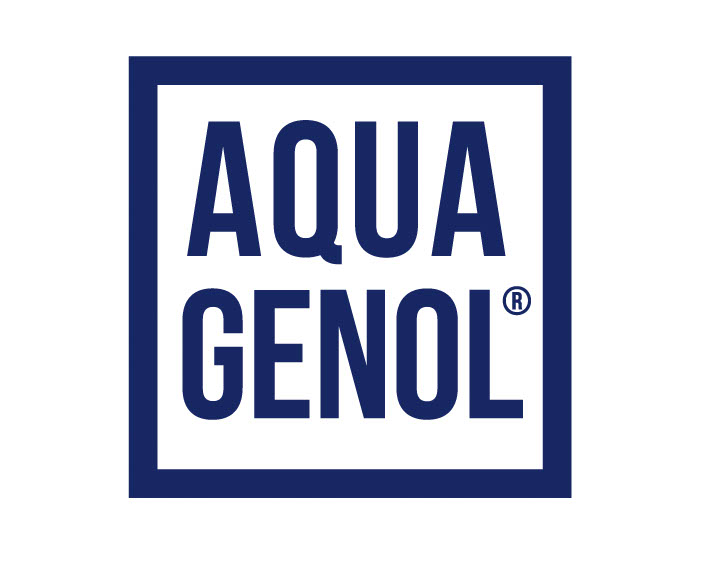 How to use
Multi-surface hydroalcoholic cleaner.Bactericidal, fungicidal and virucidal.
Use
Spray the product on the surface.Rub with a cloth.Non food areas : no need to rinse. Surfaces which can be in contact with food : rinse the surface with a generous amount of water.
Product properties
Cleans and disinfects.Eliminates pathogenic microorganisms.Self drying.Provides a high degree of hygiene.Eliminates unpleasant odors.Effective against Adenovirus, Murine Norovirus and against all enveloped viruses such as Coronavirus, Hepatitis, Human immunodeficiency virus, Influenza virus, etc.